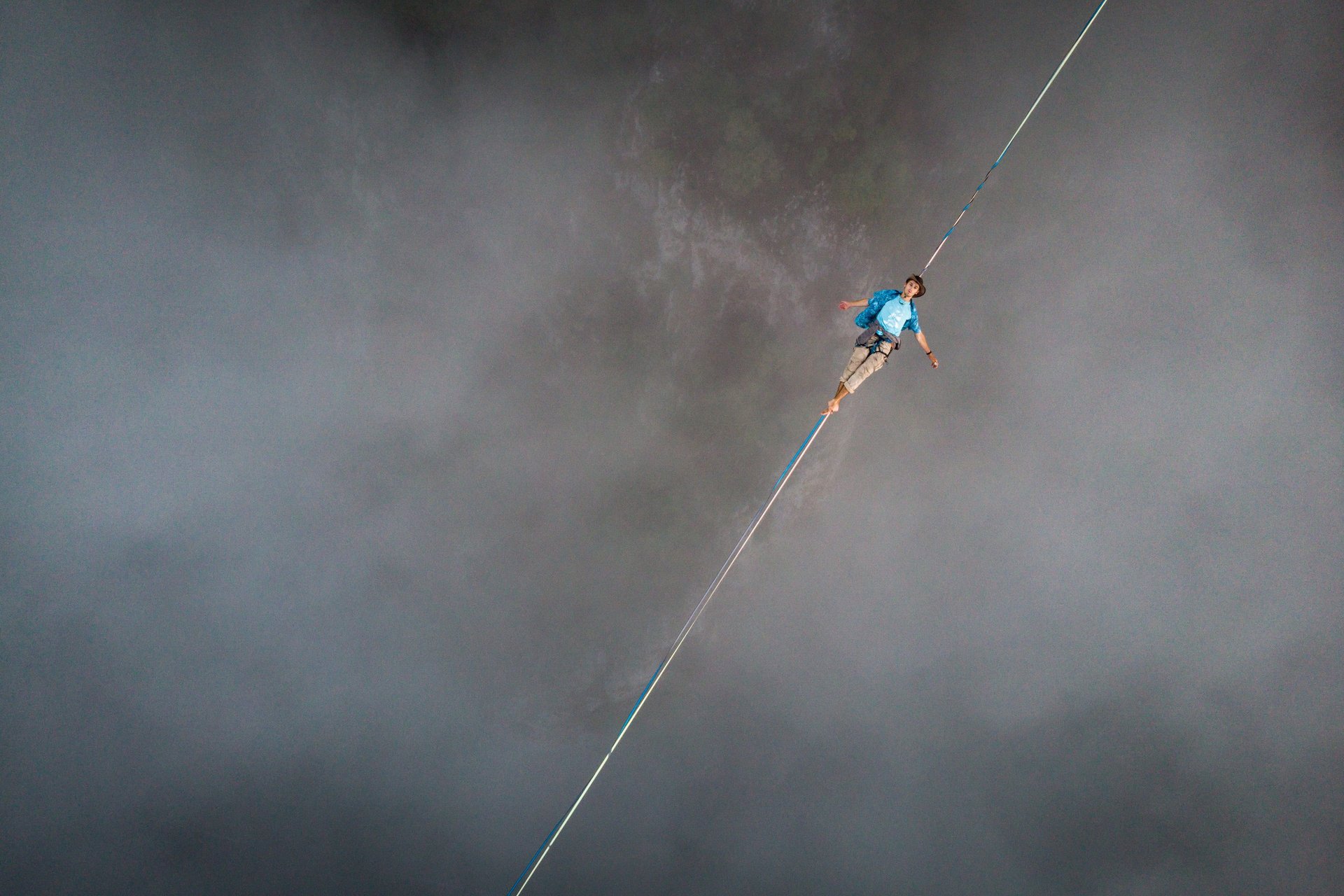 BENOÎT BRUME
Highliner | Athlete | Performance
Benoît is a professional slackliner and Highliner. Athlete but also project organizer. He has been practicing this outdoor discipline for over 10 years.
In the summer of 2022 he broke the world distance record by walking a 2710m long line without falling. The previous record was 2200m. In LAAX (Switzerland) Benoît also won the first Highline World Championship and was crowned world champion in the 60 meter timed race.
This french athlete is constantly looking for new challenges. Master of the void, in love with the altitude and the mountains, Benoit walks on a webbing fixed at a height of several hundred meters between two points. Lightness of movement and poetry of the horizon, Highline is a breathtaking and artistic sport. Pushing his limits and fear of the height, Benoit answer the call of the void. Needed is two webbings, one to walk and the other to secure.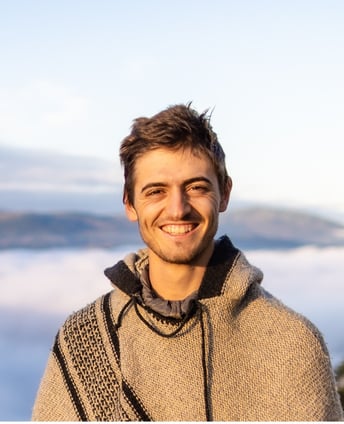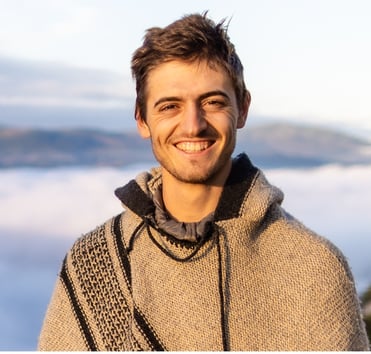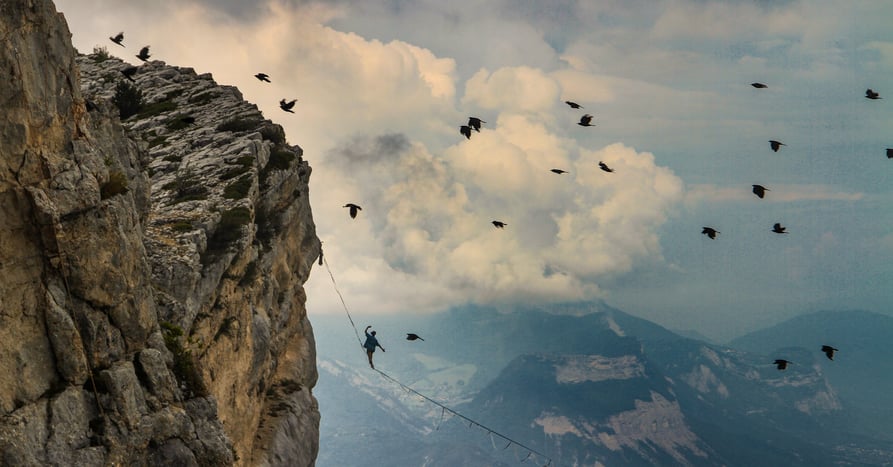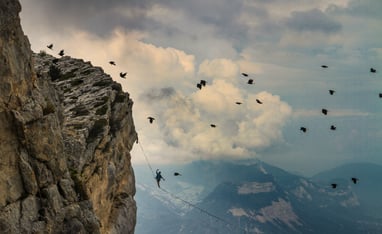 "Walking where the birds are flying"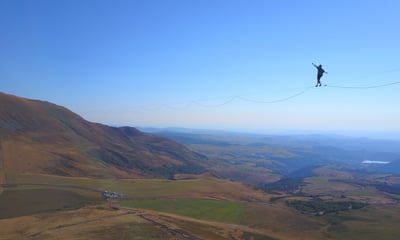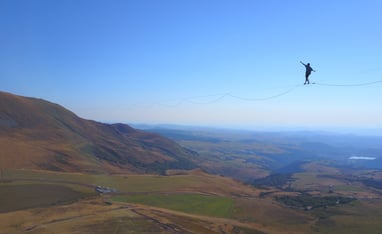 Highline World Record 2710m | Auvergne FR
Alsace Record 900m | Ribeauvillé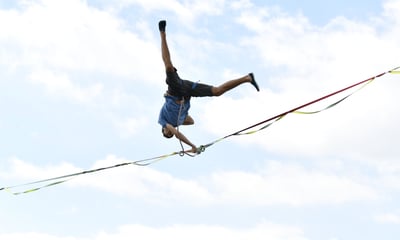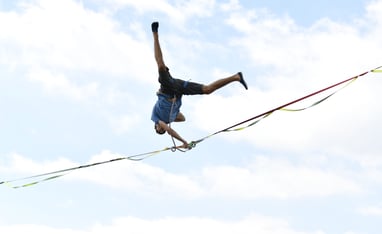 World Championship | LAAX Swiss
Benoît Brume holds a Master 2 in Management & Marketing and became a professional athlete.
He is both a sportsman and a creator of events that combine sports and artistic performance. Benoît Brume installs highlines that highlight the local heritage. He is involved in cultural events to share unusual sites in France and his passion for the sport.
He realizes customized performance to sublimate your events.
Beginner course and teaching
Content creation and sponsoring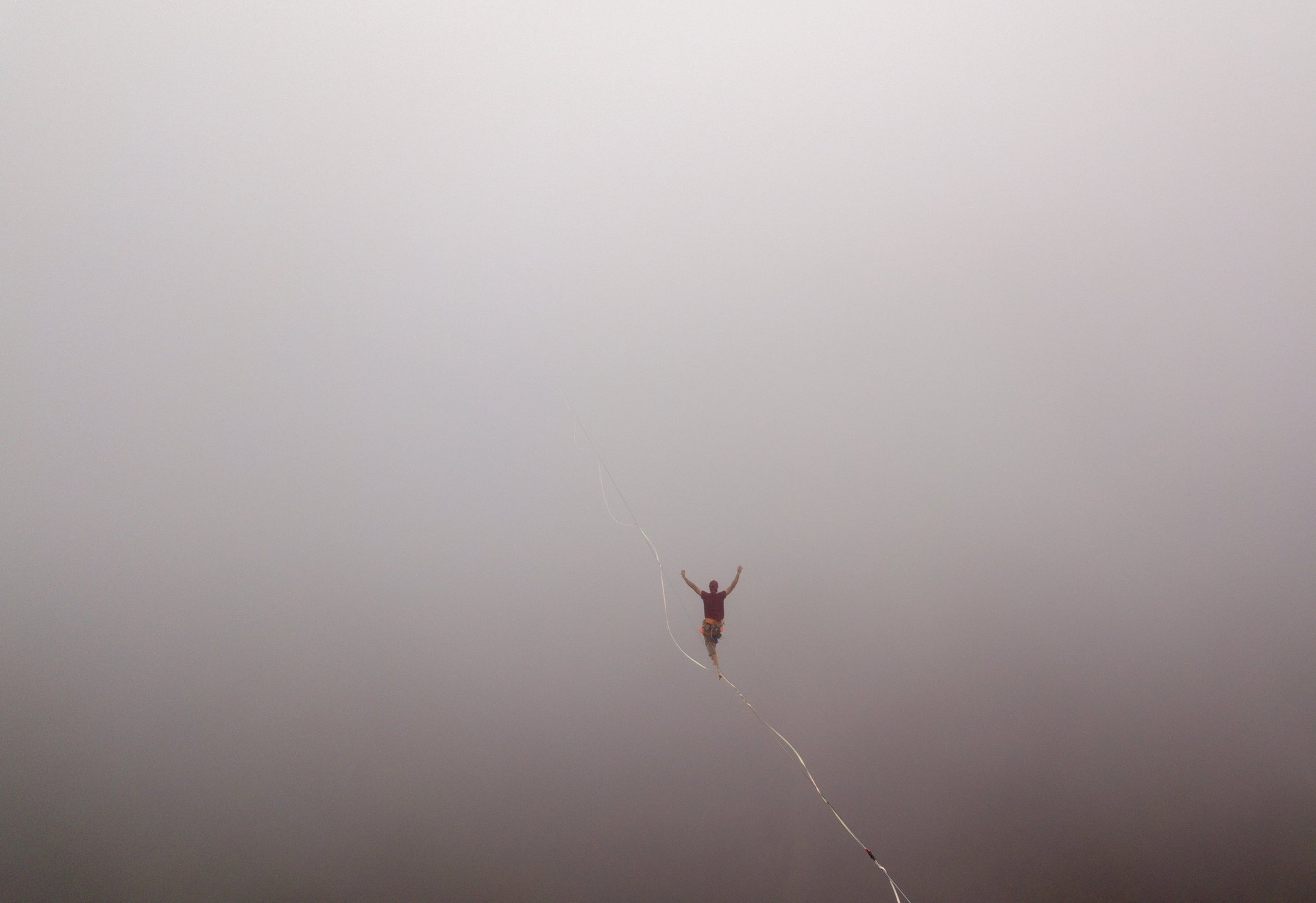 Appearing in multiple media
TV - Newspaper - Blogs - Radio
Find movies and interviews below