6th July: Athlete training Day (Castles)
7th July: Competition day (Castles)
8th July: Competition day (Castles)
Awards ceremony (City garden)
9th July: Public initiation & demonstration
(City Garden)
Photo exhibition from 3rd to 9th July
(Saint Catherine Chapel)
THE LINES & SETUP :
The lines will be 150m long, and the races will take place on 100m segments. Exact setups will be specified soon, the lines are mostly likely to be rigged with dyneema
The Speedline Worldcup 2023 is free and open to everyone. There are separate categories with prize money for both WOMEN & MEN with 30 open slots in total.
QUALIFICATION
To register, fill the form and send a video of your fastest run on a highline. The length can vary but needs to be specified. We advise you to train on a length similar to the competition (100m).
The top 30 Athletes will be selected for the event.
The TOP athlete of each continent is automatically selected to participate.
RULES OF THE COMPETITION :
Competitors begin sitting and start at the signal

If you fall …… you lose time but not the race, keep running !

The first duelist to put a foot on the arrival flag WINS and goes to the next round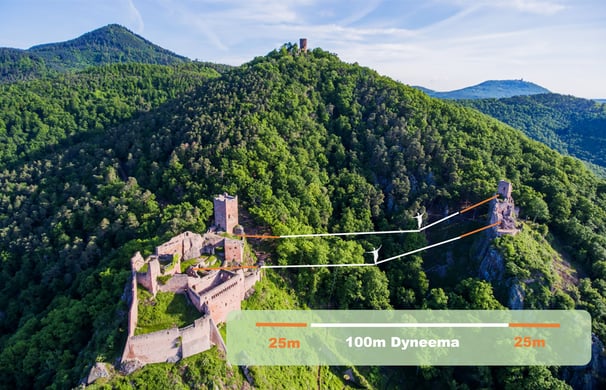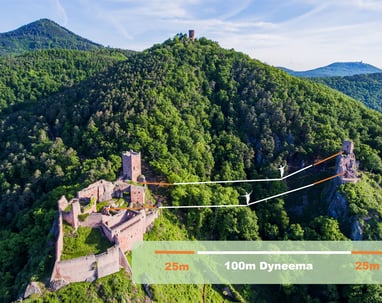 PRIZE MONEY :
The competition includes prizes for the athletes. The exact details will be communicated as soon as possible..
REGISTRATION DEADLINE 1st of MAY
ACCOMODATION
A campsite with sanitary and shower facilities is reserved for the competition and its participants. Accompanying persons will also have free access to the campsite.
FOOD
Vegetarian meals for lunch and dinner are provided for the athletes. Breakfasts are not included.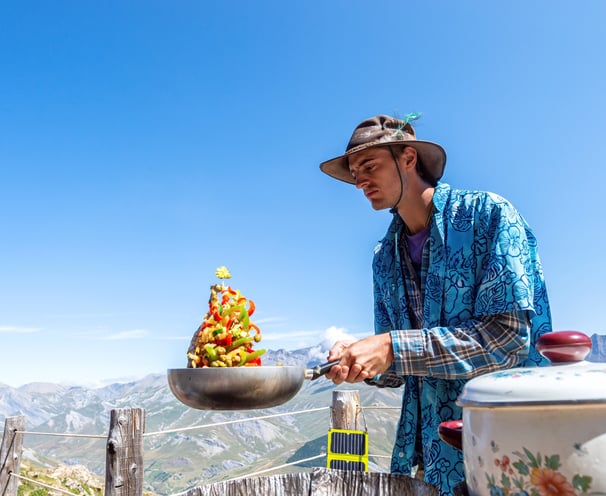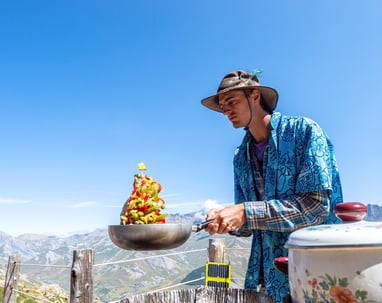 The city of Ribeauvillé is proud to host and support this event.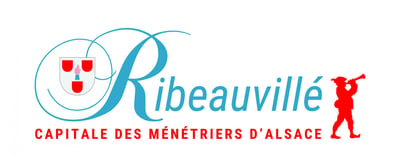 Press release and pictures available to download